Keeping Your Home and Your Family Safe
Below you can find information on protecting your home.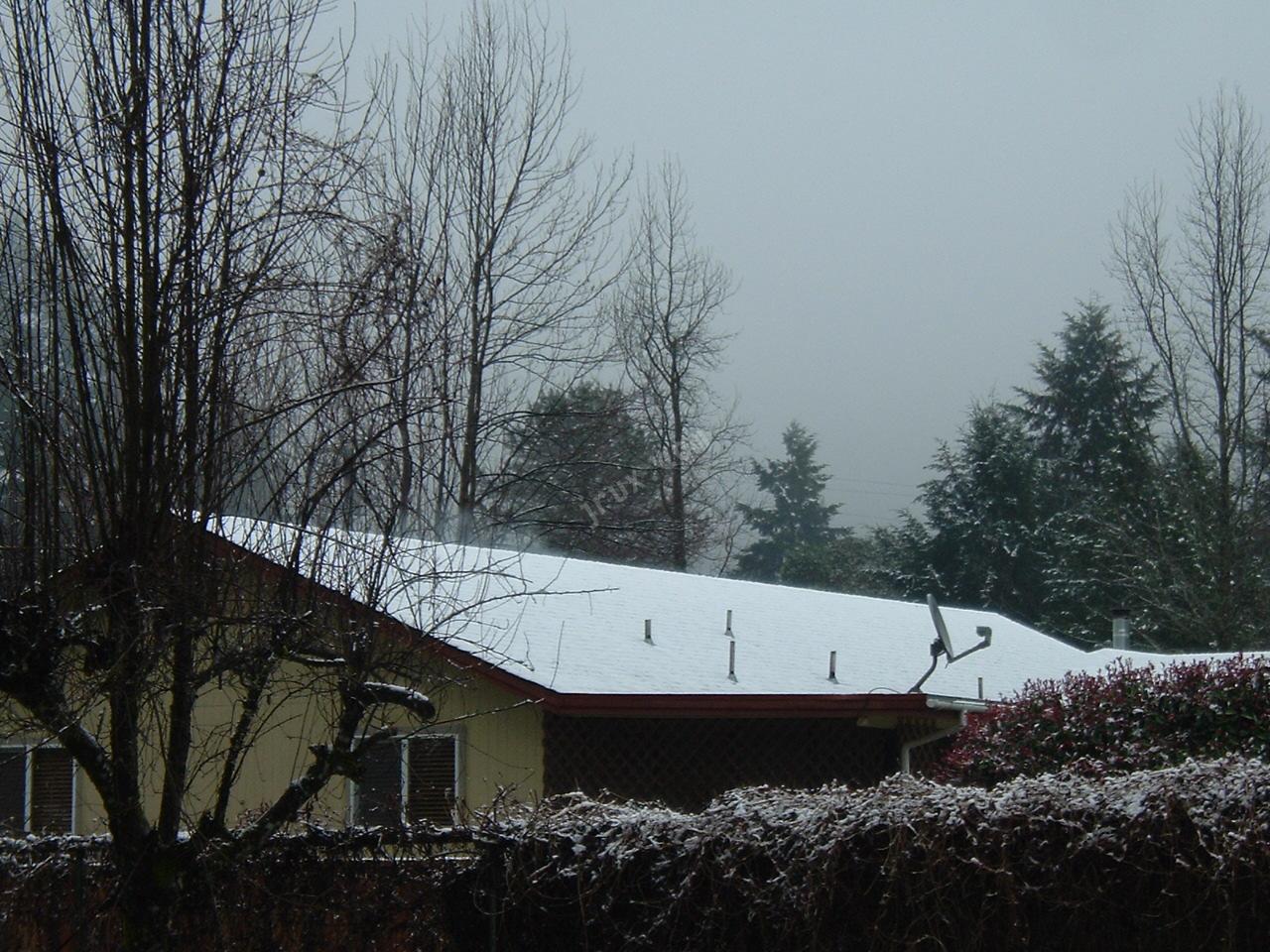 Click one of the links below for home safety tips.
Info on How to protect your home during winter blizzards, ice storms and extreme weather.
Info on House Fires from FEMA


This site contains information produced by FEMA and compiled by the site owners.
We are not responsible for the accuracy or completeness of this information.
Layout and site design copyright 2007 powerfy.com.